This post may contain affiliate links. This means that if you click an affiliate link and buy something, that website will give me a tiny bit of money to say thanks for sending you to them. There is NO extra cost to you. This applies to Amazon links, as well as others, and as an Amazon Associate I earn from qualifying purchases.
Last Updated on
The first thing I read about Airbnb was negative, way back in 2011 or something before it was the phenomenon it is now. That certainly put me off trying it out for a while and it wasn't until a trip to South America in 2014 that I actually gave it a go.
Giving it a try was more out of necessity than desire…
We were visiting Brazil during the world cup, the accommodation was either booked up or ridiculously expensive (I'm talking £100 a night in a 16 bed mixed dorm expensive).
I'd got a great deal on a hotel room in one of the safer favelas overlooking the sea.
Well that's what I thought anyway. Until I recieved an email in April saying that they hoped I was "looking forward to my stay next week". We weren't due to be in Brazil until late July. I'd booked the wrong date.
See, even the most experienced travellers make mistakes.
This led to me turning back to Airbnb seeing it as a "last resort" and what a great last resort if turned out to be. In fact, Airbnb is now the site I check first when I'm heading somewhere new.
Over the years I've had some great experiences with Airbnb, here are some of the best.
Our first Airbnb on Ilha Bela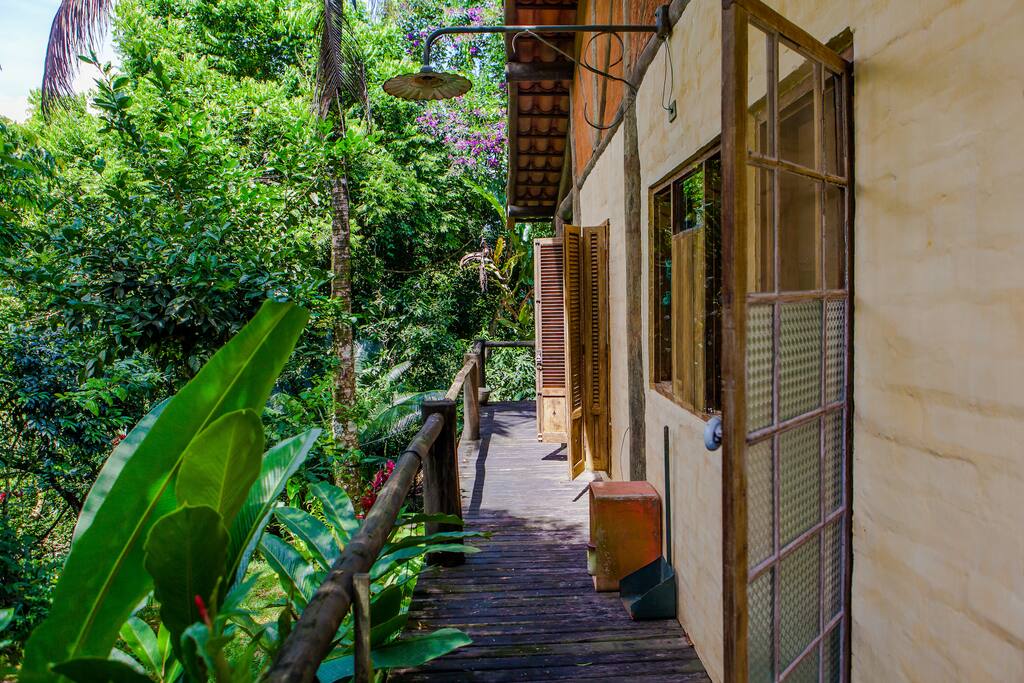 Whilst the first Airbnb I booked as in rio, the first stay was in the Brazilian island of Ilha Bela.
Here we stayed with Lara and her boyfriend in the island's jungle for a few nights and it still stands out as the best Airbnb experience to date.
We were picked up from the ferry by Lara's boyfriend and driven up to their house. We were warmly welcomed, shown how everything worked, given a drink and then invited over to their friends house to watch the first match of the world cup with them.
Nervously we said yes, pushing ourselves out of our comfort zone and in to an environment with people we didnt know and couldn't really communicate with since we couldn't speak Portuguese and most of them couldn't speak English.
It turned out to be a great evening meeting locals, binding over football and getting a taste for homecooked Brazilian foods. (Oh and I also won $500 reals, only to loose them the next day….)
Lara continued her brilliant hosting by providing us with breakfast each morning (a selection of papaya, avocados, bread and spreads) and taking us down to a festival one of the schools was holding where we add et more great Brazilian food and had a bit of a fiesta.
These experiences that I wouldn't have had any other way made me fall in love with Airbnb.
Luxury in Snowdonia
I tend to travel on a budget, but my boyfriend treated me to some Snowdonian luxury last year for my birthday.
We stayed in the gorgeous Dolydd Cottage in the tiny village on Meantwrog in Wales.
Not only was the cottage beautifully designed but we were left chocolates on arrival, there were fluffyvwhite dressing gowns, proseco, chocolates and welsh cakes!
Having a luxury house to yourself for the weekend feels like much nicer than just a luxury hotel room.
Thoughtfulness in Gothenburg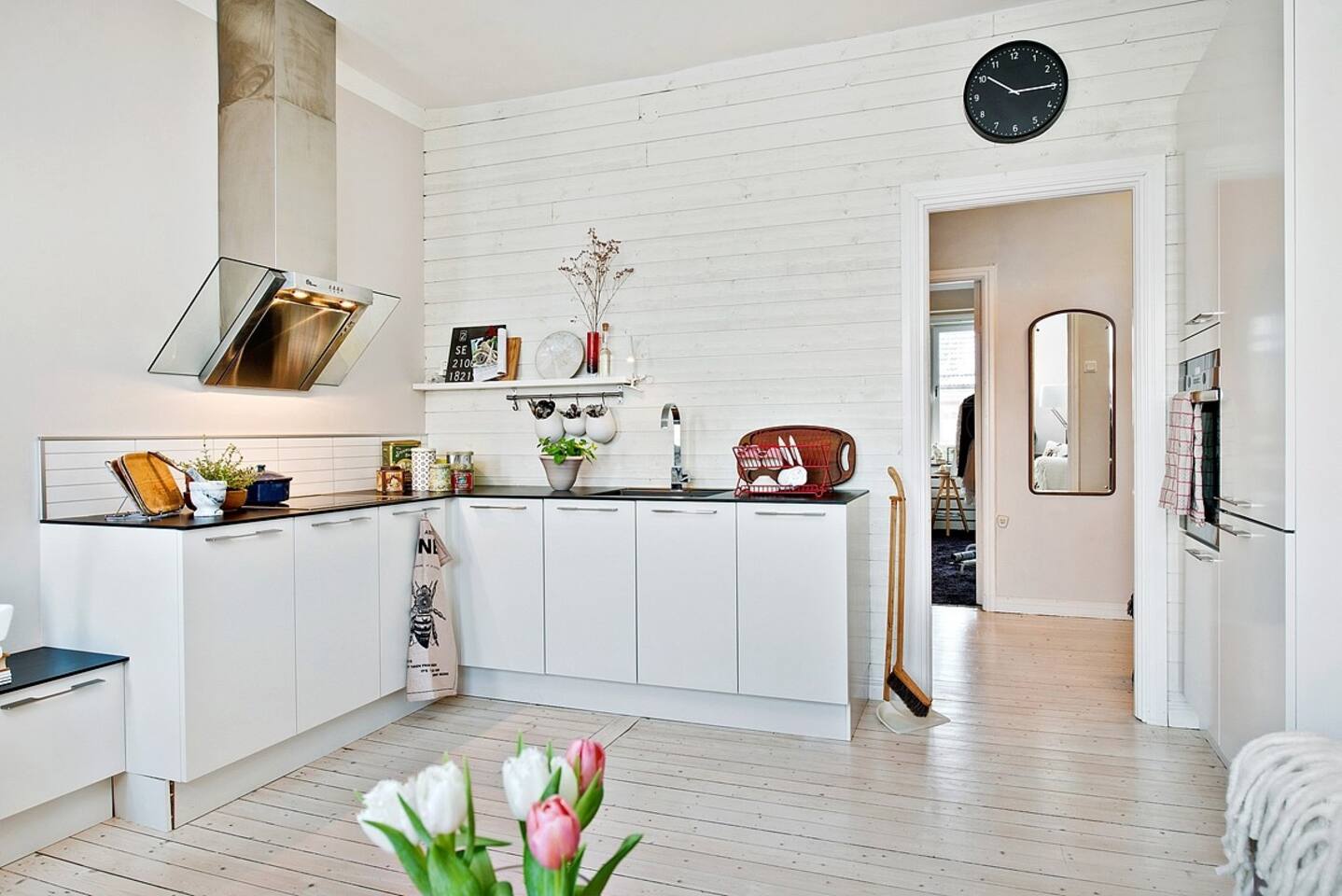 Our stay in Gothenburg was made even better with the help if a very thoughtful host.
I'd picked the apartment as it fitted my idea of 'Scandi cool': white walls and furnishings with cool art pieces (made by our host and her friends).
Upon arrival there welas a lovely letter welcoming us to our temporary home, some swedish chocolate bars and a guide to the area written by our host.
Within the guide were details on where to get the best dinners, brunches and chocolate, where to shop and an idea for a great walk into the city centre through a stunning park. That guide really did make us feel like we were seeing Gothenburg as a local and helped us suss out where to get food over the weekend.
Do you use Airbnb? Id love l hear about your experiences!
If you've not signed up to Airbnb yet, then use this link and we both get£25 off our next stay!