2014 was a year of many travel adventures of which you can read more about here. So 2015 has a lot to live up to – but I having a sneaky suspicion it'll manage it; especially given I'm starting the year with Hogmanay in Scotland!
Whilst big trips are probably off the agenda in 2015 (South America may have used up all my funds for a while) that's not going to stop me from exploring places a little closer to home.
Scotland
I'm kick starting 2015 with a trip to Scotland as one of the bloggers for #blogmanay. I'll be joining in the New Year's Eve celebrations and ten heading off to the Isle of Skye and Loch Ness. Scotland always looks incredibly beautiful and I've yet to see much of it. I'm hoping for clear blue skies and sprinklings of snow, although I'm sure the landscapes will be stunning regardless.
Wales

For my birthday I'm off to Snowdonia in Wales. I can't believe I've only been to Wales twice before! My boyfriend is in charge of making the plans with my only request being that put accommodation has a log burner. I'm hopeful for a weekend of walks, fires and little connection with the outside world.
London
I've been in London for two months now and I can't wait to get stuck in with exploring it's hidden gems and various boroughs in 2015. If you're a Londoner and have tips for where I should go, let me know!
Wish list
A road trip: in 2015 I'd love road trip somewhere. I'm thinking of Ireland or France (I've got to use that French degree at some point!). We'll fill the car up with snacks and 90s pop music and just drive from place to place. We'll taste regional foods, see the sights and hopefully not break down too much!
Iceland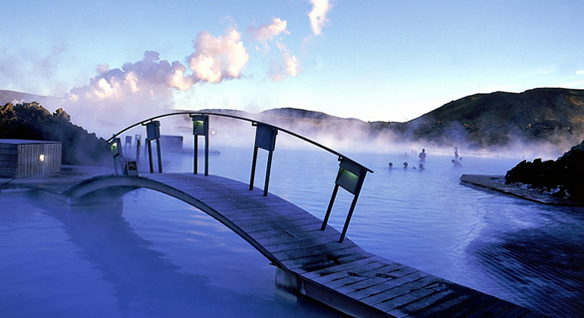 I've seen so many stunning photos of Iceland recently and it's making me want to go there more than ever before. I think I just have a desire to play in the snow!


The ultimate travel destination would be somewhere in Asia. I'd visit Bali, or maybe travel round Thailand a spot of island hoping in Fiji perhaps. Lots of swimming in the clear waters, eating fresh fish and drinking cocktails. That would be the dream.
Where would you travel in 2015 of you could go anywhere?